WARNING!
Someone has created a fake GofundMe link using a stolen Longwood Opera photo as part of an email solicitation that is using Longwood Opera to try to get people to donate to a fake charity.
The "Donate" button in the email will take you to a PayPal button instead of GoFundMe.
Please do not be fooled into trying to donate anything to this!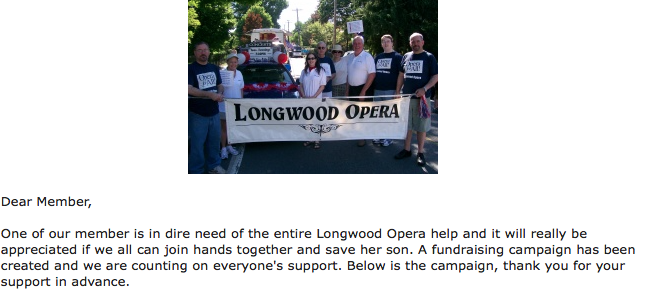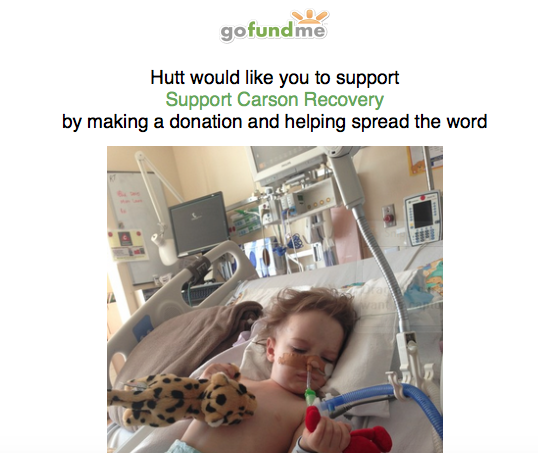 THIS IS A FAKE!