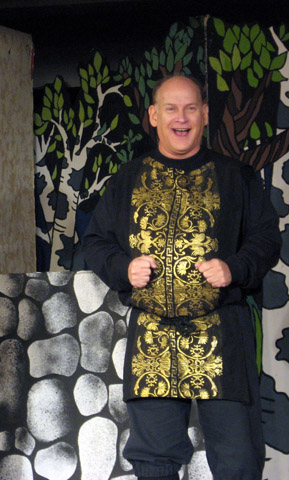 Monastatos, who thinks so well of himself, is punished for frightening Pamina.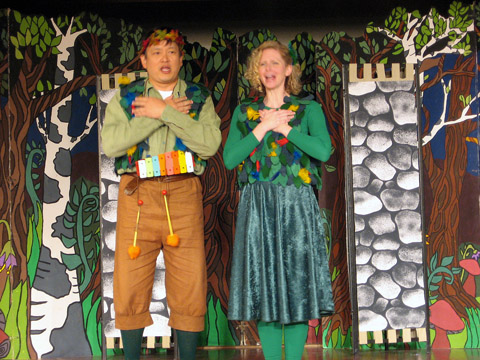 Papagena finds a girl like himself, and they sing about children.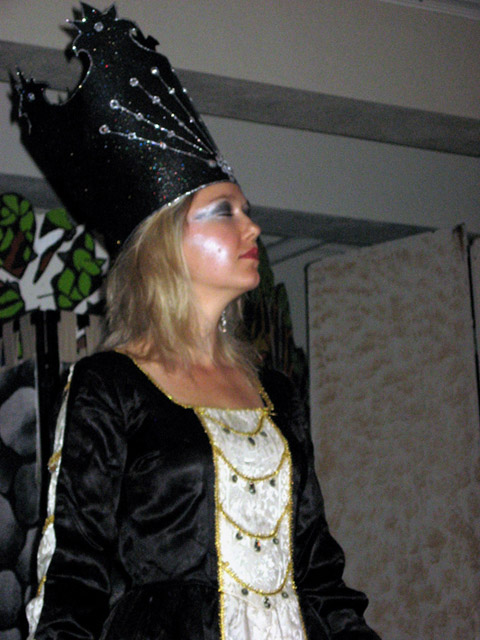 The Queen of the Night reveals her true colors, threatening to disinherit Pamina if she doesn't kill Sarastro.
In the end, the forces of Light (Sarastro and his people) conquor the forces of the Dark (The Queen of the Night and her people)

Pamina and Tamino inherit both realms, and the world is united at last.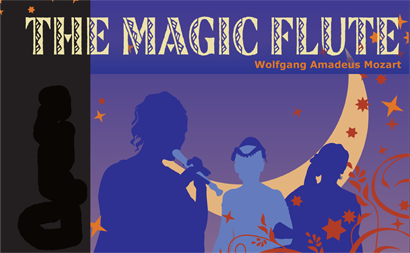 Download a poster!


See other photos from the performances.