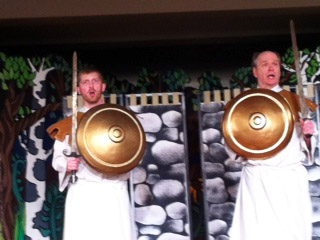 Tamino has to get past armored men, who question him
before he can enter Sarastro's realm.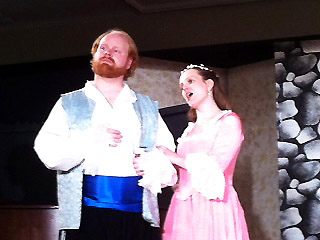 It's clear that Tamino and Pamina belong together.
But what about the evil Sarastro?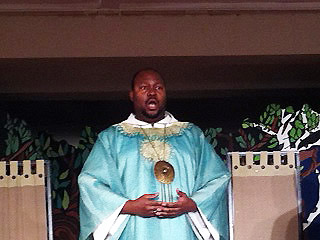 We meet Sarastro, and suddenly things don't seem so simple.
For one thing, he seems kind, wise, and noble.
All his people - even Pamina- love him and praise him.

How can we make sense of this?